How much does it Package to take driving lessons in Victoria?
In Melbourne, reputable driving schools generally charge an average price of $60 to $70 per hour for a 1-hour driving lesson. If you're looking for more affordable rates, it's advisable to consider purchasing larger discounted packages that often come with reduced prices. It's worth noting that any prices exceeding $70 to $75 per hour would be considered expensive.
If you're looking for a driving school in Tarneit, Victoria, Australia, there are several options available. Here are a few driving schools in Tarneit that you can consider:
1. Tarneit Driving School: Located in Tarneit, this driving school offers professional driving lessons for learners of all levels. They provide personalized instruction and aim to help students become confident and safe drivers.
2. Western Suburbs Driving School: This driving school serves Tarneit and the surrounding areas. They have qualified instructors who offer comprehensive driving lessons tailored to individual needs. Their focus is on teaching safe driving skills and preparing students for their driving tests.
3. Vicky Driving School: Vicky Driving School operates in Tarneit and offers both manual and automatic driving lessons. They provide flexible scheduling options and aim to create a comfortable learning environment for their students.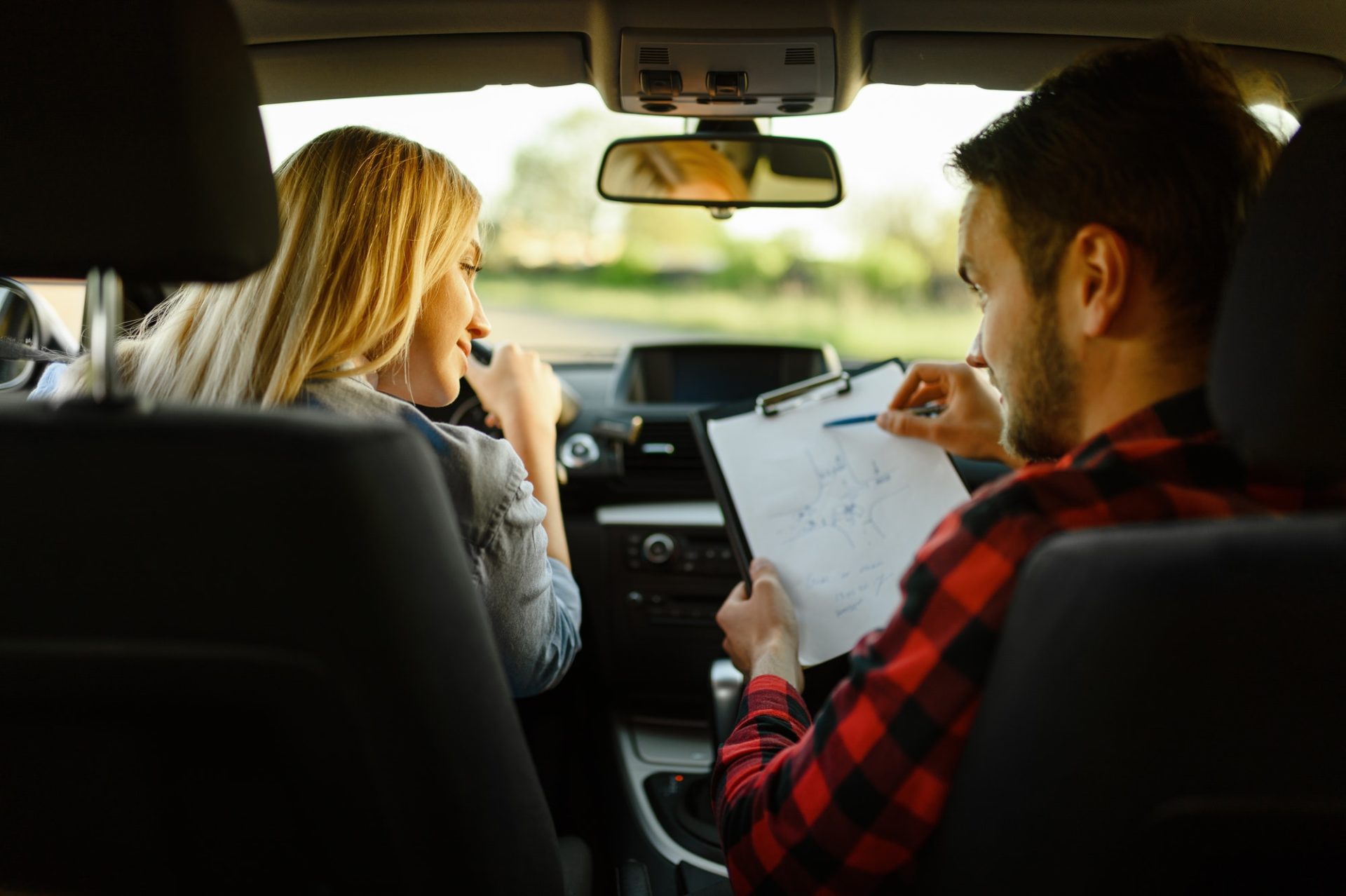 It's recommended to research and compare these driving schools based on their prices, reputation, and reviews to make an informed decision. Additionally, you can contact each driving school directly to inquire about their services, availability, and any specific requirements you may have.
why choose Vicky Driving School Tarneit
At Driving School Tarneit, we understand that learning to drive can be an overwhelming experience. That's why we strive to create a comfortable and supportive environment for our students.
There are several reasons why you might consider choosing a driving school in Tarneit:
Convenience: By selecting a driving school in Tarneit, you can benefit from the convenience of having the school located in or near your local area. This can save you travel time and make it easier to attend your driving lessons without hassle.
Local Knowledge: Driving schools in Tarneit are likely to have instructors who possess extensive knowledge of the local roads, traffic patterns, and test routes. This familiarity can be advantageous when it comes to preparing for your driving test and gaining confidence in navigating the specific areas of Tarneit.
Personalized Instruction: Driving schools in Tarneit often provide personalized instruction tailored to the needs and skill level of each student. They can adapt their teaching methods to address your specific challenges and help you develop the necessary skills to become a competent and safe driver.
Test Preparation: Driving schools in Tarneit are experienced in preparing students for their driving tests. They can guide you through the test requirements, provide practice sessions on common test routes, and offer valuable insights and tips to increase your chances of passing the test successfully.
Reputation and Reviews: It's advisable to research the reputation and reviews of driving schools in Tarneit. Feedback from past students can give you insights into the quality of instruction, instructor professionalism, and overall customer satisfaction, helping you make an informed decision.

Experienced Instructors at Driving School Tarneit
Our instructors at Driving School Tarneit are extremely skilled and have the knowledge and power necessary to provide top-notch driving instruction. What distinguishes our knowledgeable instructors is as follows:
1. Professional Qualifications
Our instructors are qualified professionals who can instruct students of all skill levels. To make sure they meet the highest standards set by the industry, they underwent rigorous training and testing. You can be sure that you're receiving instruction from a qualified expert thanks to their certifications.
2. Extensive Driving Experience
Every one of our instructors has a wealth of driving knowledge to share. They have experienced a variety of driving situations and have navigated a variety of road conditions, giving them the hands-on experience necessary to better prepare you for driving in the real world. Their first-hand knowledge improves the calibre of the instruction you get.
3. Proven Track Record
Our qualified instructors have a successful track record. Numerous students have benefited from their guidance in becoming safe, responsible drivers who can confidently handle obstacles on the road. The students respect and trust them because of their knowledge and commitment.
4. Excellent Communication Skills
Our instructors are excellent communicators, which is crucial for the learning process. They are able to communicate effectively and convey information thanks to their excellent communication skills. In order to ensure a fruitful and interesting learning experience, they pay close attention to their students' worries and promptly address them.
5. Patient and Supportive Approach
Especially for beginners, instruction to drive wants understanding and support. Our experienced instructors are aware of this and take a kind and understanding stance. You are able to learn at your own pace in a secure and accepting environment that they create. They are devoted to your success and will support you as you overcome any obstacles on your path to becoming an experienced driver.
when you make choices on a Tarneit driving school, be sure to find out the credentials and experience of the instructors. You can enquire about their degrees, years of work experience, and any additional education they may have received. This will make it more likely that you will receive instruction from qualified experts who can effectively lead you on your path to becoming a competent and self-assured driver.
Read More :